Community
Our projects are strategic investments within the community that contribute to its long-term growth and local development and provide the services and facilities needed for a good quality of life. We meet our local stakeholders on a regular basis, from local authorities to NGOs, in order to understand their needs, expectations and challenges. By listening to our partners and engaging with them, we make sure that our endeavors meet the needs of each community and help them go further.
Our pillars of contribution and community development are education, environment and health.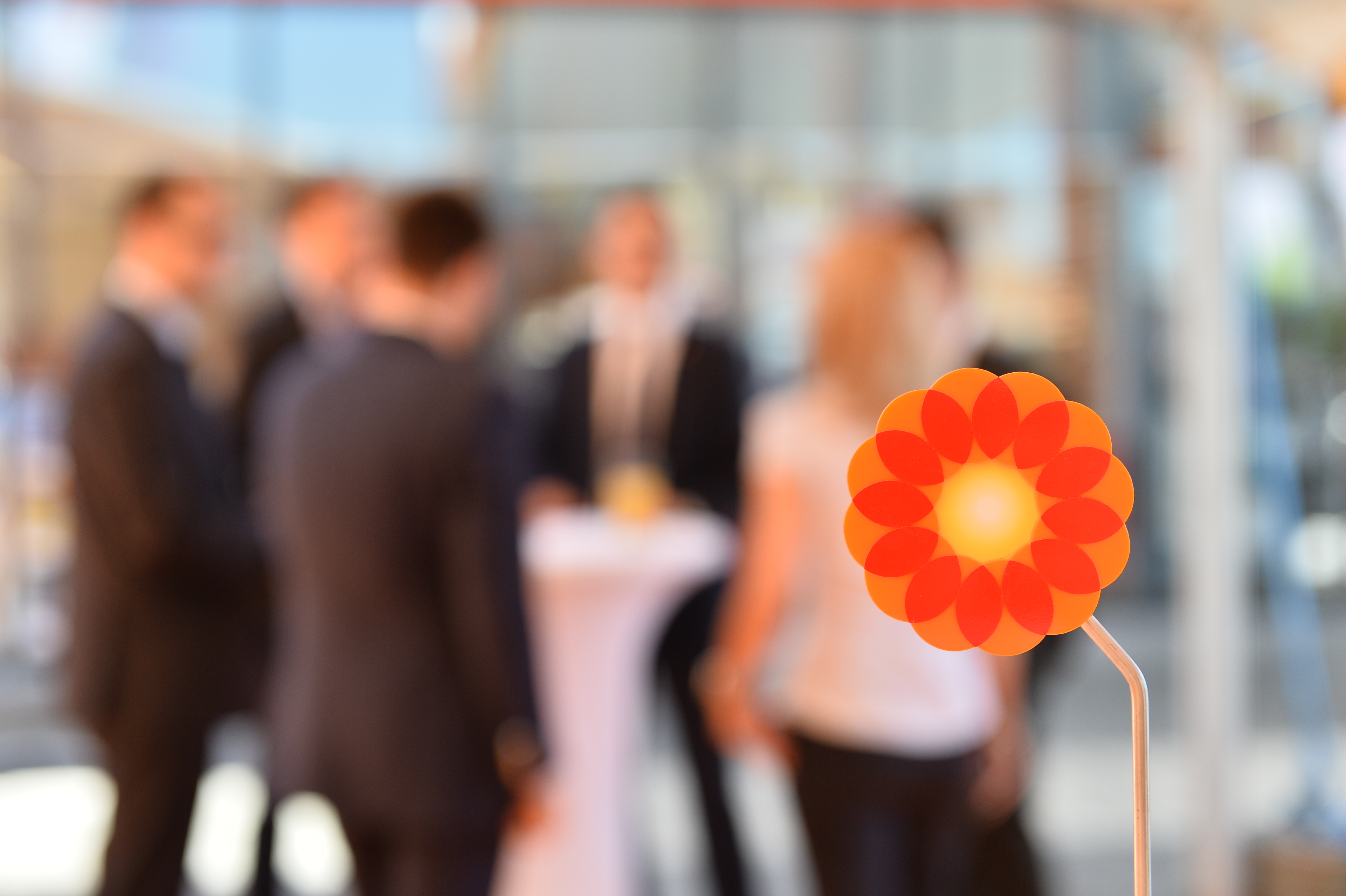 For example, during the pandemic, Rompetrol Well Services purchased together with the Foundation for SMURD two intensive care beds, individually equipped with ventilators, vital signs monitoring system, consoles with injectors, infusion pumps and donated to the intensive care unit of Ploiesti County Hospital.
In 2022, in the context of refugees' crisis, the company accommodated within its premises from Moinesti, Bacau, families and their pets fleeing the war and provided full services during their stay.