Sustainability Approach
Sustainability is an inherent operating principle for our industry and a way of corporate and individual thinking. It is a continuous journey towards improvement, linked to our environment, people, community performance and ambitious future plans.
As a company member of KMG International we adhere to the best international standards, acknowledge our share of contribution to the United Nations Sustainable Development Goals.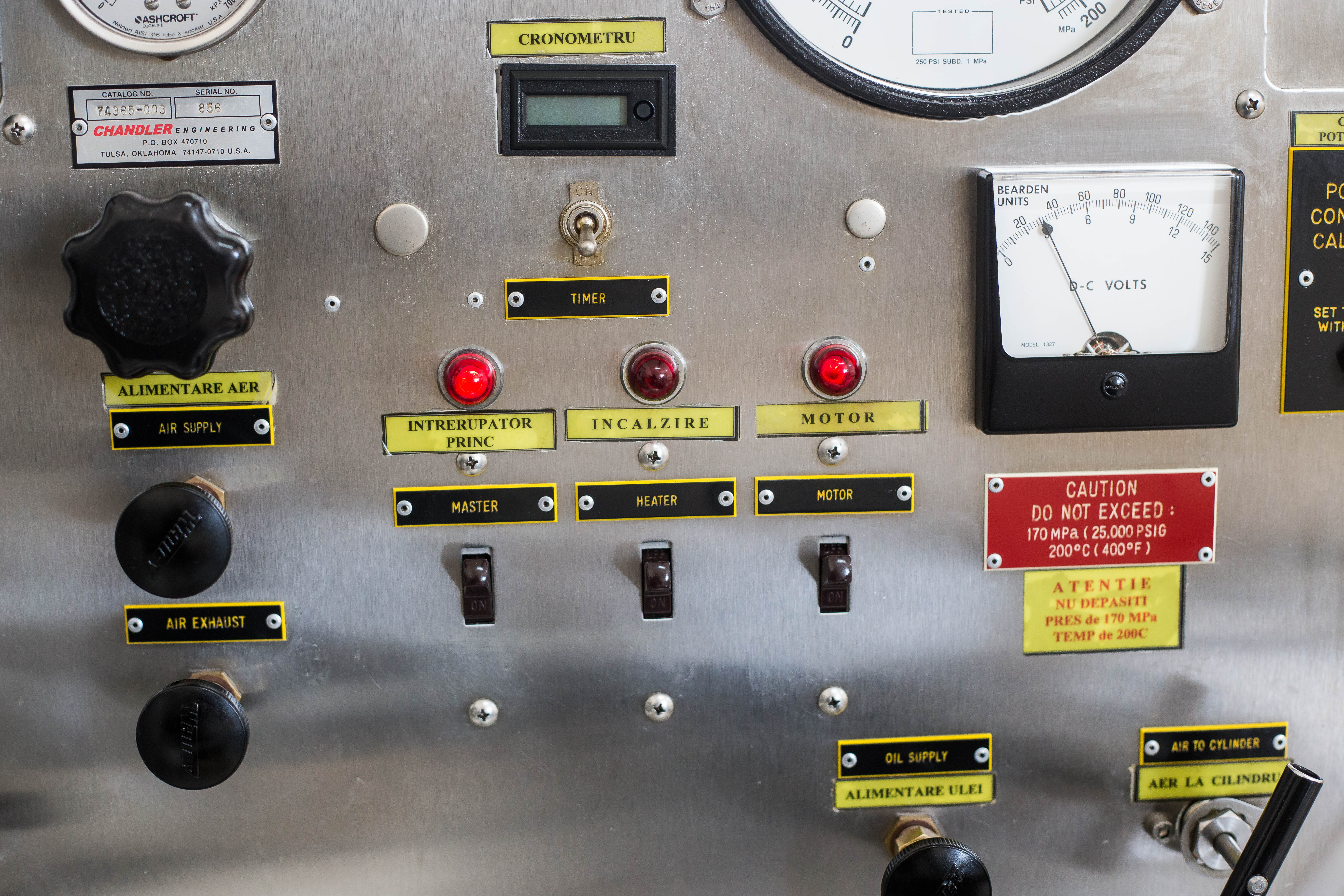 In all our operations we apply fair labor practices and abide all applicable workplace, employment, privacy and human rights legislation including support of the principles of the Universal Declaration of Human Rights.
Regarding ethics, human rights, advice-seeking and grievance mechanisms, anti-corruption/anti-bribery, risk management, we have policies in place that apply to all our employees, but also to our stakeholders.
Our Code of Ethics and Business Conduct promote ethical values and principles, and may be read here:
Rompetrol, member of the United Nations Global Compact (UNGC)
Rompetrol continues to report its ESG progress as a member of the United Nations Global Compact (UNGC), attaining the status of GC Advanced (advanced ESG reporting principles).
UNGC is a global initiative that encourages the adoption and implementation of sustainability policies in companies. As members, we benefit from a platform to develop our commitment to corporate responsibility and from a globally recognized framework for communicating ESG policies and practices.
The 2021-2023 strategy of United Nations calls for companies to demonstrate continuous improvement in advancing the 2030 Agenda on Sustainable development, the Paris Agreement on climate change and the Ten Principles of the UN Global Compact.
Participants in the UNGC include over 16,000 companies and 3,000 non-business signatories, making it the world's largest corporate sustainability initiative, committed to human rights, fair labor, environmental protection, and anti-corruption.
KMG International first joined UNGC in 2015.