Abzal Doszhanov (1984)
General Manager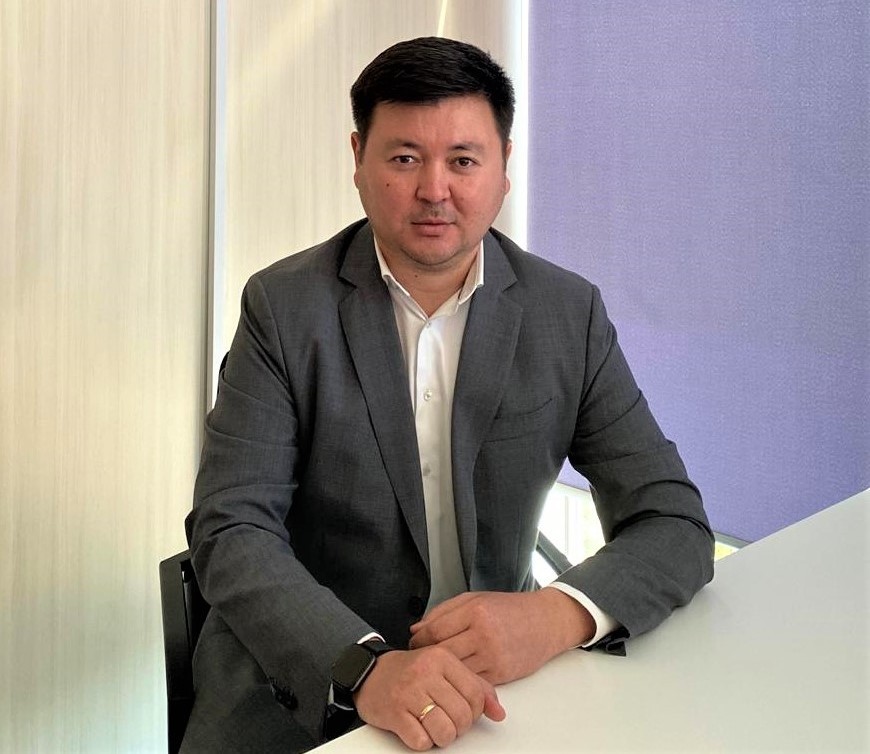 Mr. Abzal Doszhanov was appointed General Manager and a member of the Board of Directors of Rompetrol Well Services, previously holding the position of General Manager of Rominserv company, since 2017.
Mr. Abzal Doszhanov joined Rompetrol in 2010, successfully accomplishing various roles – initially on an operational level, holding key positions as Process Improvement Manager and then at management level, gradually holding positions such as Deputy Production Manager and General Manager. Most recently, he has been the General Manager of Rominserv.
Mr. Abzal Doszhanov graduated from Atyrau Institute of oil and gas and IFP School.
Mr Abzal Doszhanov was appointed starting from 09th of September 2020 General Manager for a mandate valid until 29.04.2022 (date upon which the mandates of the directors resolving upon the present nomination expire) and interim member of the Board of Directors until the next General Ordinary Meeting of the Company's Shareholders.
Luiza Roxana Moise (1977)
Director of Economics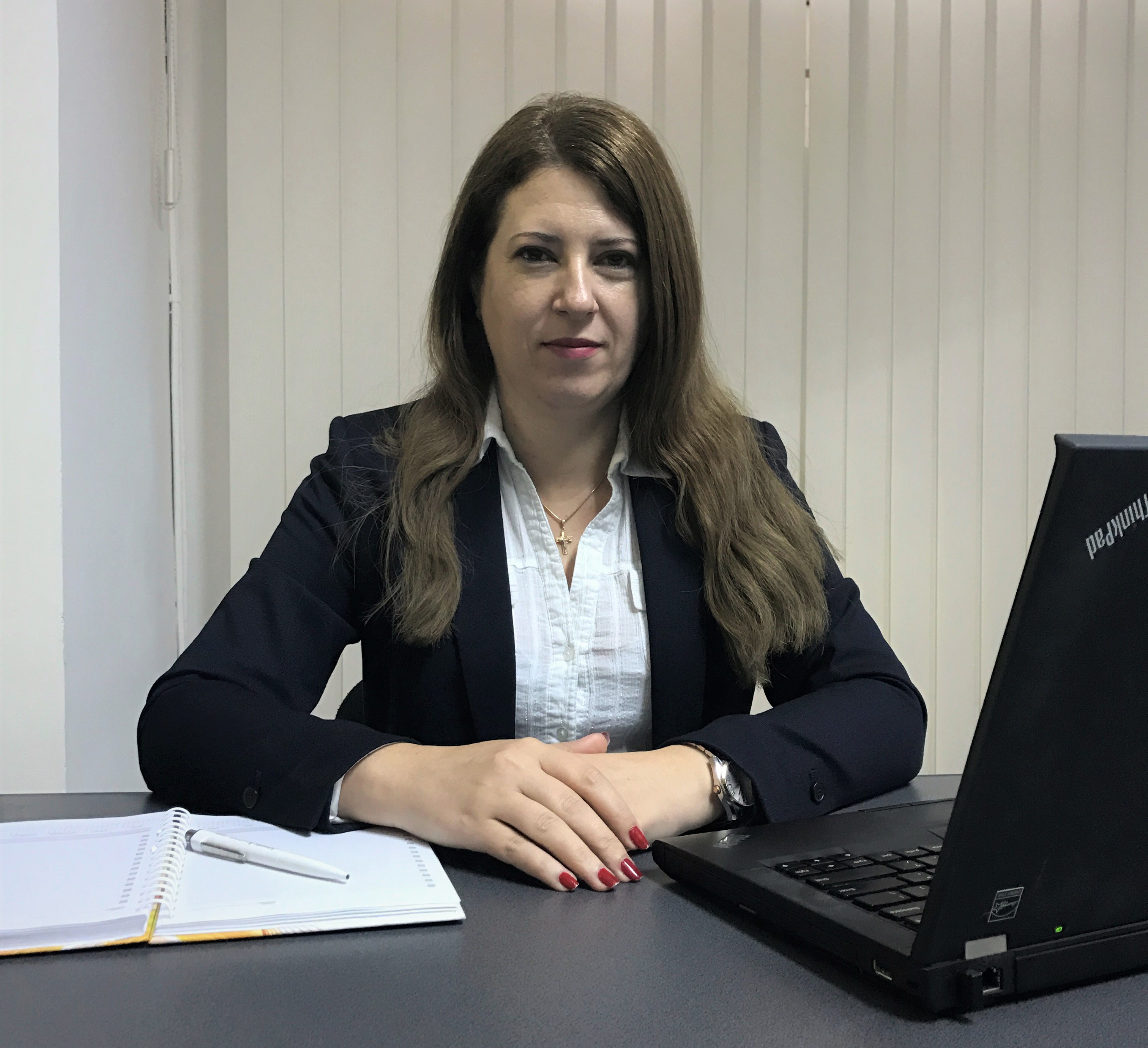 Mrs Luiza Moise is the Finance Manager of Rompetrol Well Services since October 2018, her role being to coordinate the entire financial activity of the company in order to achieve its strategic objectives, subject to legal requirements.

Mrs. Moise joined the KMG International Group in 2003 and she has held different roles within Rompetrol Rafinare, such as Financial Analyst, Budgeting and Reporting Supervisor, as well as Financial Analyst within Rompetrol Well Services.

In 2000 obtained a Bachelor's Degree in Economics from Oil and Gas University from Ploiesti and also completing her ACCA qualification at the professional level.

She was appointed by decision of Board of Directors as Finance Manager of the Company starting with October 1st 2018, for a mandate which will expire on April 29, 2022.